About Us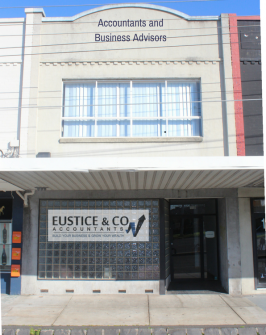 The firm was established in 1986 the first office was located in Moorabbin but we relocated to our current Mentone address on Nepean Highway in 1987.
Len Eustice set up the firm to service the accounting and taxation needs of local small business owners and over the past 30 years he has built a reputation for delivering quality service and advice to small and medium sized businesses. Three decades later the practice has grown significantly and in 2001 the Mornington office was opened.
While the business name was abbreviated from L R Eustice & Co to simply Eustice & Co in 2016, the personnel have also changed over the years with Len's daughter Michelle Eustice joining the firm as a Senior Accountant in 2010. One thing that remains a constant is our commitment to provide exceptional value and personal client service. We have been committed to providing an 'old fashioned' service and business advice and we regularly visit client's premises to get a better understanding of their business, products, services and their staff. We have evolved from being a traditional tax and accounting practice to a full financial services firm providing business owners with more than just tax returns and compliance. In fact, our positioning statement of 'Build Your Business & Grow Your Wealth' really captures our mission.
To help you achieve the best results in your business we provide you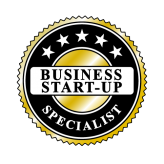 with strategies to grow your revenue, profits and business. We also help you create wealth using tax effective strategies such as negative gearing and superannuation plus we also work to protect your assets and minimise your exposure to income tax when you sell your business. Our experience means you can rely on us to provide you with the knowledge and tools to to achieve success. Unlike traditional accounting firms we even help our clients with their marketing including branding, websites, videos and digital publishing to help them achieve a better return on their marketing dollars.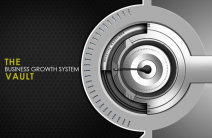 We recognise the fact that business owners want more sales, more customers and more profit. To help you, we give you access to one of the world's most successful marketing programs, the 'Business Growth System'. It is the ultimate step by step system for growing your business and contains more than 2500 pages of step by step instructions supported by videos, templates and examples. Access to this 'vault' of resources is FREE for clients of the firm. In addition, we also give you free access to the 'Grow Your Business in 5 Days' video training course that can help you shape your future marketing plans.

As a progressive firm we continually adopt the latest technology and systems and our client base now extends Australia wide thanks to our specialist services that include business start-ups, self-managed superannuation funds and negative gearing. Over the past 2 decades we have developed a number of niche industries including dry cleaners, the building trades, concreters, pharmacists, manufacturers and the fitness industry. We also service a number of medical specialists and surgeons, car wash operators, cleaners, cafes and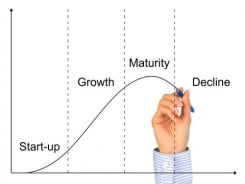 coffee shops. We genuinely believe that having an accountant who understands your industry can give you a significant competitive edge and having mentored hundreds of business owners through the start-up maze we have also earned a reputation as business start-up specialists. The majority of our clients are family owned businesses who are at different stages of the business life cycle, from start-up right through to the sale and succession phase.
Regular communication with clients is a priority and our quarterly Business Accelerator Magazine newsletter is full of business development strategies and wealth creation tips.
We are big enough to handle the most complex technical tax issues but small enough to maintain our commitment to personal service and always try to provide a practical solution to client problems. Our pro-active approach is part of our DNA and we are all about improving your financial results. If you're a committed and ambitious business owner looking to accelerate your business success we invite you to book a FREE, one hour introductory consultation to discuss your business needs. You can expect practical business, tax, marketing and financial advice designed to help you achieve amazing financial results. Simply call us today on (03) 9583 9944 or complete your details in the box at the top of this page.
Eustice & Co - Build Your Business & Grow Your Wealth