Thank You
We will respond to your query shortly.
Arrange Your FREE
No-Obligation Meeting
Either phone us on (03) 9583 9944 or complete the form below
We Respect Your Privacy
FREE E-BOOK

SIMPLE SECRET TO GROWING YOUR
BUSINESS
It's what separates the top
two percent of businesses
from the rest!
Download for FREE today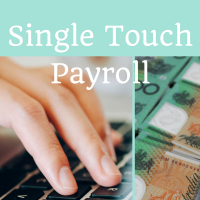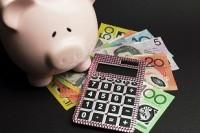 21 Mar '18
When Can You Access Your Super?
Can't I use my superannuation? This is a very common question we get asked and in this post we look at what the government restrictions are on accessing your super and the impact of preservation age.
More >